SERVICES
Catalytic | Visionary | Strategic

Our Work
Our work integrates components of wellbeing, purpose, and strategy to turn challenges into opportunity and create Transformative ResilienceTM in leaders, teams, organizational cultures, and approaches to dealing with local and global challenges. We employ a variety of tools — from capacity-building to advisory services, analysis, and thought leadership — to create outcomes that are catalytic, visionary, and strategic.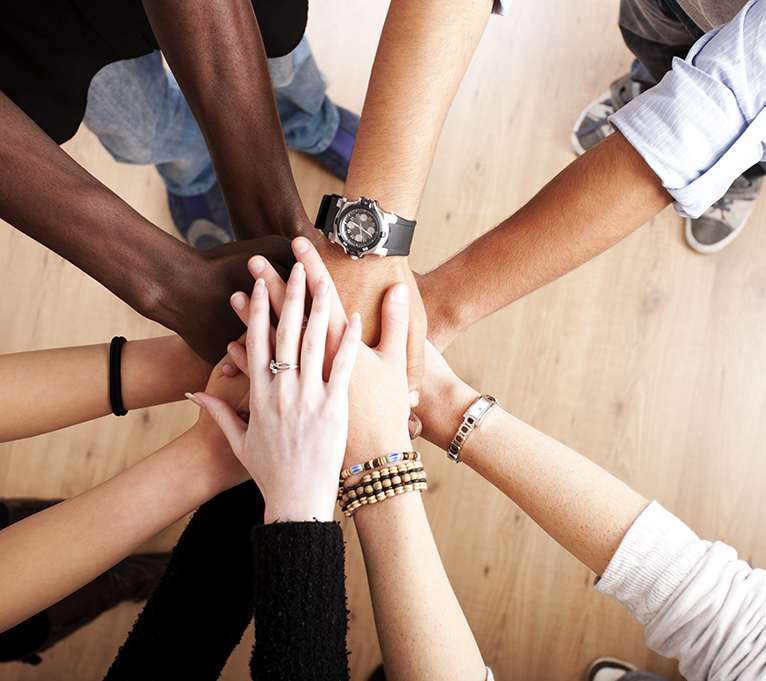 Workshops and trainings
We work with a wide range of clients to build Type RTM skills across the roles they play and across the teams and businesses of which they are a part.
Our high quality, customized workshops include:
Type R fundamentals- skills across work-life spectrum
The Type R Leader
Transformative Resilience for Women Leaders
Type R- aligning internal cultures and external impacts
Advisory services
Our advisory services focus on understanding the needs, challenges, and skills of leaders, teams, and organizations; mapping out the contexts and factors that most affect them; and designing programs to help build capacity and ultimately be successful.
This includes:
Type R 360 degree assessment
Type R Strategic and organizational mapping
Program prototypes and tracking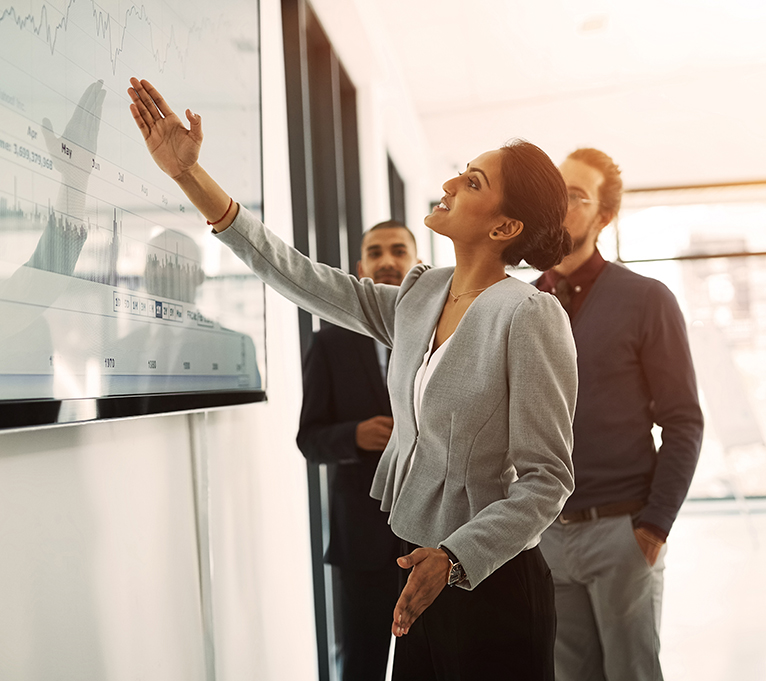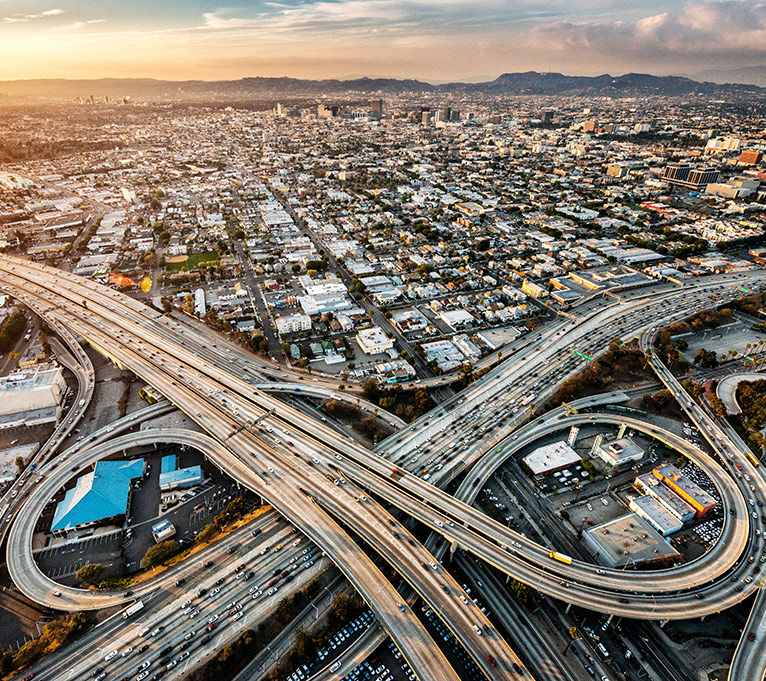 Thought leadership and strategic research
We are known globally for our thought leadership. We provide a range of knowledge products and strategic research to help our clients understand the changing world around them, stay relevant, and establish themselves as forward thinkers and thought leaders in these arenas.
This includes but is not limited to:
Global turbulence and stress/resilience trends analysis
Investigating systems failures, root causes, and dynamics
Mapping of actors, risks, opportunities, and power structures