SPEAKING
Impactful | Dynamic | Innovative
Keynote Programs
Build Transformative Resilience, Successfully Navigate Change, and Cultivate Greater Purpose and Impact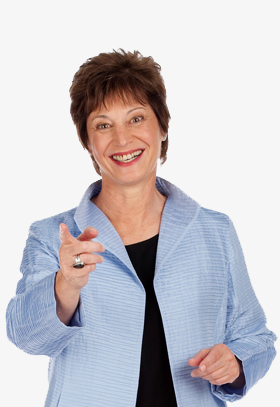 Award-winning authors Ama and Stephanie deliver dynamic, high-impact keynotes and trainings to diverse audiences to help them turn challenges and disruption into opportunity, build transformative resilience, and improve employee and organizational wellbeing while creating a positive business and social impact.
The Type RTM programs call upon Ama and Stephanie's thought leadership, and expertise in business and organizational psychology, and their extensive experience advising global organizations and leaders on some of the world's most critical issues and disruptive trends.
Often called visionaries, risk-takers, and forward thinkers Ama and Stephanie draw upon lived experience of creating transformative resilience through significant personal and professional disruption. They combine big picture thinking, inspiring stories, and cutting edge research to deliver best practices and evidence based tools for individual and organizational transformative resilience and greater purpose.
Their interactive keynote programs and trainings are a road map for the future and will help you and your organization thrive in the age of disruption. Sample speaking and training topics include:
Type R Skills for Thriving in Turbulence
An in depth look at transformative resilience and what allows individuals, leaders, families and organizations not just to survive, but grow and thrive amidst today's unprecedented levels of disruption.
The toolkit for successfully operating in environments and situations of intensifying complexity, bridging internal and external facing solutions to the challenges we face in our increasingly turbulent world.
Type R Vision and Leadership
Cultivating Type R leadership skills, transformative resilience and vision — an essential component of success whether leading teams, organizations or global processes of change.
Type R Women and Women Leaders
A look at the keys to success and transformative resilience for women, allowing them to, progress and thrive while addressing the unique stresses, challenges and barriers that professional women, including those in leadership, face every day.
Type R Purpose and Impact
A wider view of how Transformative Resilience and Type R skills can be used for those facing the hard knocks of being a disruptive and innovative thinker, a game-changing business or an individual intent on achieving social impact through their work.